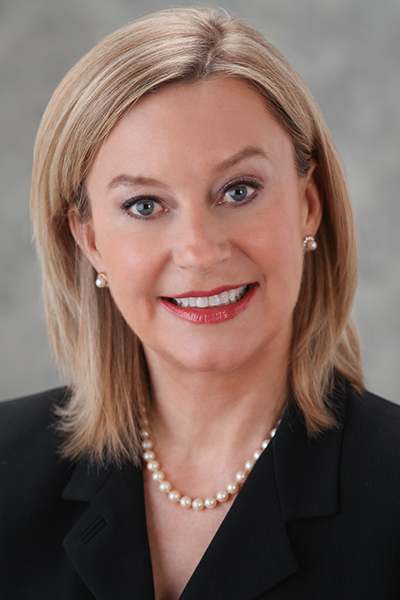 About Maryellen O'Shaughnessy
Maryellen O'Shaughnessy is serving her third four-year term as Franklin County Clerkof Common Pleas and 10th District Court of Appeals courts. Previous to her election to the post, she served for 11 years on Columbus City Council.
As Clerk she oversees 200 Deputy Clerks who serve in nine different locationst hroughout Franklin County. The office has five divisions: Administration, Fiscal Services, Information Technology, the Legal Division (which includes Civil, Criminal, Domestic, Juvenile, Juvenile Traffic, and Appeals offices), and the Auto Title Division, which includes four locations throughout Franklin County.
O'Shaughnessy is a fourth generation Funeral Director and owner/operator ofO'Shaughnessy Company Funeral Directors, a business established by her great grandfather in 1889.
O'Shaughnessy is active in our community, currently serving on the board of Columbus Outdoor Pursuits. She is past board member of the Scandinavian Club of Columbus, the Ohio Bicycle Federation, the Columbus Historical Society, and former chair of MORPC's Water Quality Working Group. O'Shaughnessy is active in her parish, and served on the parish council as well as the Diocesan Pastoral Council. She received the Diocesan Service Award for her efforts. She is also a member of the Ohio Funeral Directors Association, serving on their legislative affairs committee, as well as a member of the Shamrock Club of Columbus.
A graduate of Bishop Watterson High School and The Ohio State University, O'Shaughnessy lives in Columbus with her husband Tim Feran.